Meet our financial advisors and the team that supports them.

Experienced. Compassionate. Visionary.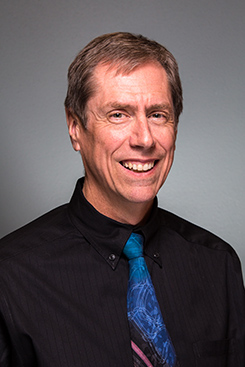 Michael Haubrich, CFP®, CSA Certified Senior Advisor®
Planning Team
Michael is known for creatively blending traditional financial planning with contemporary thinking and tools to meet the work and life realities of today's clients.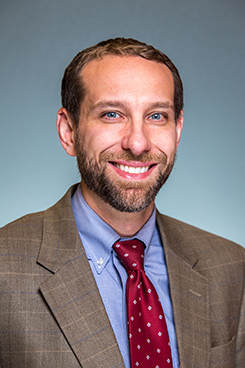 Justus Morgan, CFP®, RICP®, EA
Planning Team
Justus integrates financial planning theory with practical application to help clients make decisions that improve the quality of their lives and the lives of their loved ones.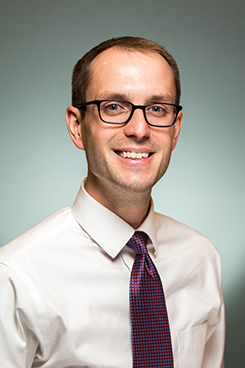 Justin Moilanen, CFP®, RICP®, MBA
Planning Team
Justin is a personal financial planner. He looks forward to using his knowledge and experience to help clients reach their retirement and other financial life goals.