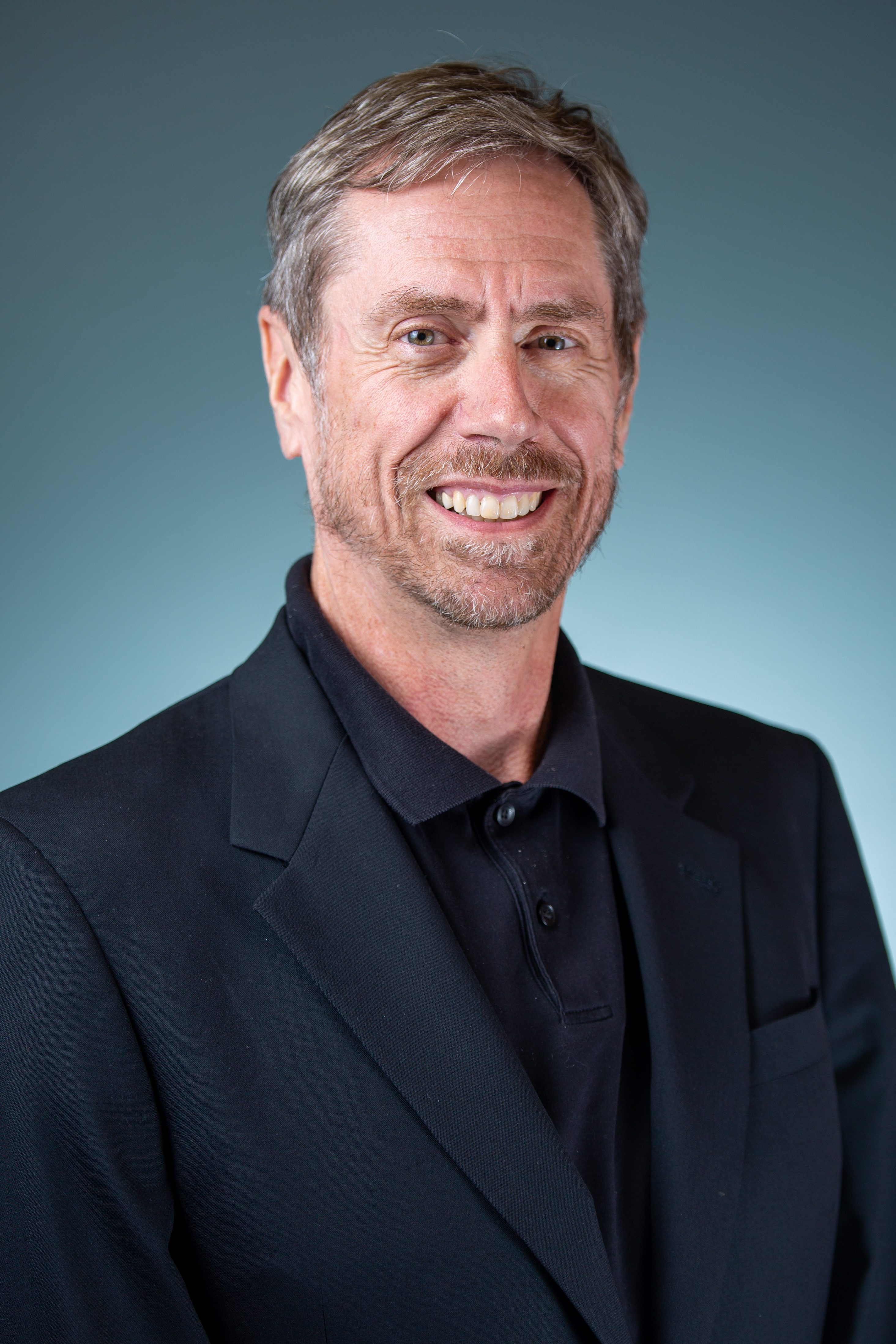 Michael Haubrich, CFP®, Certified Senior Advisor CSA®
Founder & President
The founder and president of Financial Service Group, Mike has been a CERTIFIED FINANCIAL PLANNER™ practitioner since 1986 and has served in the financial planning industry since 1979. He graduated with honors from UW-Parkside and the College for Financial Planning. In addition to being a CFP® professional, Mike also holds the Certified Senior Advisor (CSA)® designation awarded by the Society for Certified Senior Advisors. He works with clients in financial and elder-life planning for their post-retirement and late-life years.
In 2006, he introduced Career Asset Management™(CAM) to the financial planning and career counseling professions. As a thought leader on this topic, he has been a frequent speaker at conferences and professional events. CAM has also been featured in various news outlets and has been integrated into the service offerings of many financial planners and career counselors throughout the country. He is the author of Career Asset Managment: Getting Ahead, Staying Ahead and Using Your Head to Maximize your Career Value (Advantage Media, 2014).
Michael's thought leadership ideas have been featured in The Wall Street Journal, Chicago Tribune, Forbes, Yahoo Hot Jobs and other major industry trade publications. He is a contributor to the To Your Wealth column published monthly in the Racine Journal Times.
He is a member of the National Association of Personal Financial Advisors (NAPFA) and past-president of the Greater Milwaukee chapter of International Association for Financial Planning (currently the Financial Planning Association), the Racine-Kenosha Estate Planning Council, and the UW-Parkside Foundation. Dedicated to serving the needs of the developmentall disabled in southeast Wisconsin, Mike was a previous board officer for Careers Industries and is past-president of the board for Lakeside Curative Services (LCS). 
Mike is a licensed private pilot and enjoys advancing his flying skills. His distinctions include having completed flying challenges in Wisconsin, Iowa, and North Dakota. These individual state programs involve documented visits to every airport in the respective state as well as visting aeronautic museums and attending certified pilot safety sessions as required by each state. He is the only known private pilot to have completed three state programs.
Reach Out Today For Our Free Consultation
We understand the apprehension that comes with planning for your future. Our no-commitment, free consultation with our trusted CERTIFIED FINANCIAL PLANNER™ advisors will put you at ease and show you all that Financial Service Group can offer. Contact us today and start planning for your tomorrow.
Copyright Financial Service Group All Rights Reserved © 2022