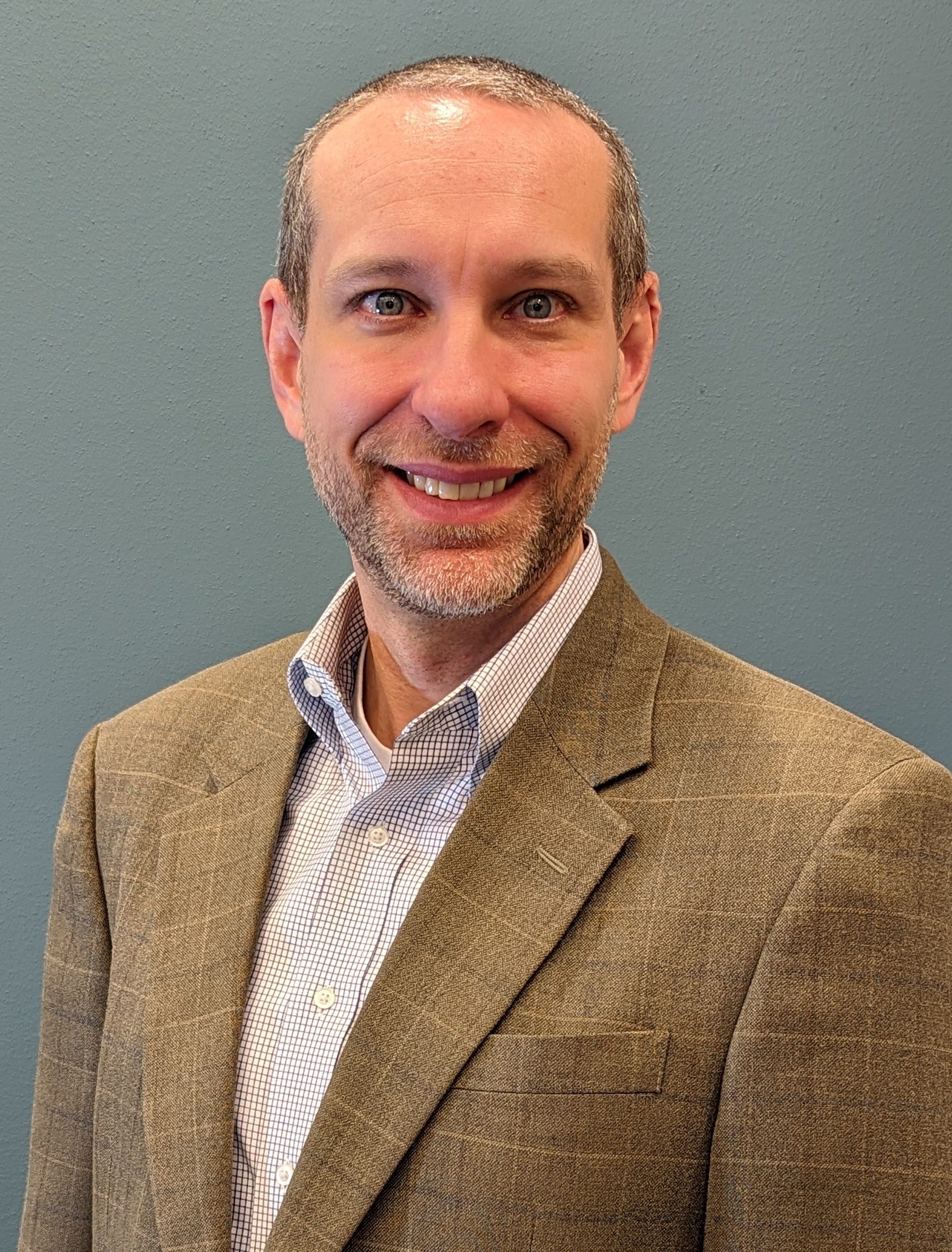 Justus Morgan, CFP®, RICP®, EA
Planning Team
Justus read his first book on investing at age 16 and has been fascinated by the field of
personal finance ever since.
His decision to focus on advisory relationships was affirmed when an out-of-state family member in late-life asked Justus to review their financial report from a "friendly broker." To Justus' dismay, the portfolio was concentrated in a handful of individual stocks which violated just about every tenet of portfolio management. Fortunately, Justus was able to connect the family member with a local firm that espoused a higher fiduciary standard of duty to their clients which mirrored Financial Service Group's own ethical standard.
Ever since this experience, Justus has been passionate about not only helping his clients manage the complexities of their personal finances but also doing it through an approach combining academic research, proven best practices, and unequivocal ethical standards.
A Financial Service Group shareholder since 2008, Justus writes the ToYourWealth column for the Racine Journal Times newspaper.
To enhance his expertise with clients, Justus has a number of professional designations including:
CERTIFIED FINANCIAL PLANNER™ designation through the Certified Financial Planner Board of Standards. As a CFP® Practitioner, he successfully fulfilled a set of education, examination, experience and ethics requirements as well as ongoing continuing education requirements.
Enrolled Agent (EA) with the Internal Revenue Service. Enrolled Agents are federally authorized tax practitioners with proven technical expertise as demonstrated by the requirement to pass a rigorous examination process and ongoing continuing education requirements.
Retirement Income Certified Professional® (RICP®) which is awarded through the American College of Financial Services to individuals who complete a series of college-level courses and exams.
Justus is active in the Racine community where he lives with his wife and two children. He is on the Board of Racine Community Foundation and serves on the organization's Grants Committee. He is a past board member for a variety of local organizations including Young Professionals of Racine, San Juan Diego Middle School and the Racine Kenosha Estate Planning Council. He is also a graduate of the Leadership Racine program. He has taught the Retirement Planning Today curriculum as part of UW-Parkside continuing education offerings.
He is involved in his profession as a member of the National Association of Personal Financial Advisors (NAPFA), the Financial Planning Association (FPA) and the National Association of Tax Professionals (NATP). Justus graduated from Marquette University where he earned his Bachelor of Arts and Master of Business Administration (MBA) degrees.
When not helping clients simplify their finances, Justus enjoys indoor rock climbing, creating memorable experiences with his family and visiting craft breweries.
Let's chat! Reach out today to connect with us.
We understand the apprehension that comes with planning for your future. Our no-commitment, free consultation with our trusted CERTIFIED FINANCIAL PLANNER™ advisors will put you at ease and show you all that Financial Service Group can offer. Contact us today and start planning for your great life.
Copyright Financial Service Group All Rights Reserved © 2022