Your Financial Service Group team works and lives in the Racine, Wisconsin area and are proud of the many ways we give back to our extended community.
Our Charity Referral program, allows you to select one of our Charity Partners or a charity of your choice to receive $100 every time someone you refer has an initial consultation with us. FSG gives back! 
Our book program has delivered more than 800 books at no charge to members of our community in an effort to increase awareness and understanding of personal finance and related topics. We believe a better informed consumer will make better decisions about their personal finances which, in turn, is good for our community.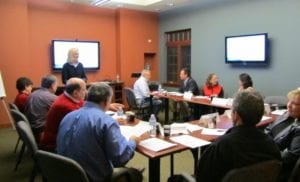 We give back to our community by hosting no-cost learning events on various topics such as: Understanding Social Security, Long-Term Care Planning, Investing 101 and other helpful subjects. We believe a better-informed community will make better choices around their personal finance decisions and that, in turn, helps the community thrive and grow.
Pro-Bono Service Hours
FSG provides a limited number of service hours on a pro-bono basis each quarter. Click here to learn more about this service designed to help those in need with topic-specific advice.
FSG supports local causes and organizations by participating on various boards as well as contributing time, talent, and resources to special events that help build a stronger community.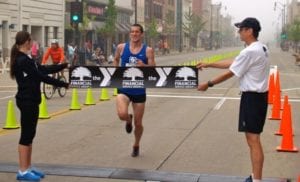 Learn More About How FSG Supports our Community
Submit your email to subscribe to our email newsletter for our latest news, articles, and upcoming events.
FINANCIAL SERVICE GROUP INC.

Copyright Financial Service Group All Rights Reserved © 2022