We have four CERTIFIED FINANCIAL PLANNER™ professionals on our team.
Our financial advisors and the team who supports them
Experienced. Compassionate. Visionary.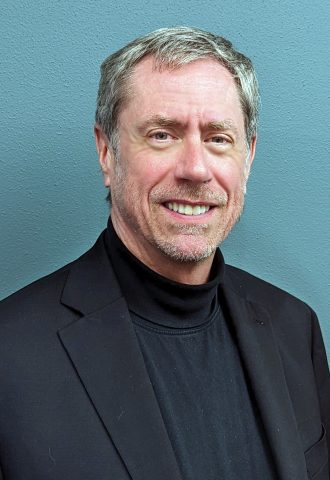 Michael Haubrich, CFP®, Certified Senior Advisor CSA®
Planning Team
As the founder of Financial Service Group, Michael has spent his professional career adapting and innovating to address the financial and life goals of clients and their families.
Justus Morgan, CFP®, RICP®, EA
Planning Team
Justus integrates financial planning theory with practical application to help clients make decisions that improve the quality of their lives and the lives of their loved ones.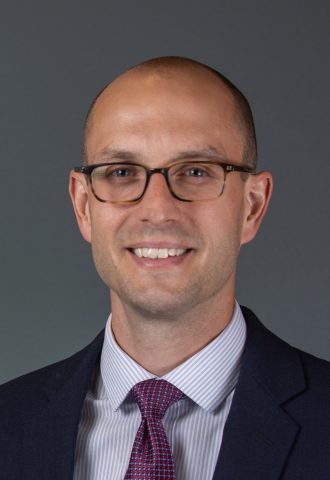 Justin Moilanen, CFP®, RICP®, MBA
Planning Team
Justin uses his knowledge and experience to help clients reach their financial life goals. Justin specializes in investment and retirement income planning.
Vincent Tortorici, CFP®, MBA
Planning Team
Vince joined the FSG planning team in 2019 returning to the Midwest after living for several years in North Carolina.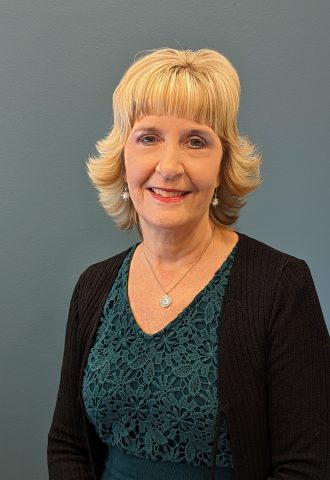 Terri D'Alie
Chief Operations Officer
As COO, Terri is responsible for overseeing functional areas including HR, accounting, client satisfaction, systems and processes, and partner relationships.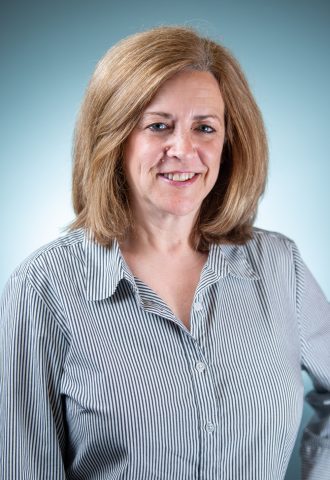 Lori Jozefiak
Administrative Assistant
Lori returned to FSG in summer, 2019 in her role as Adminstrative Assistant. Having been a previous member of the FSG team, we're excited to welcome her back.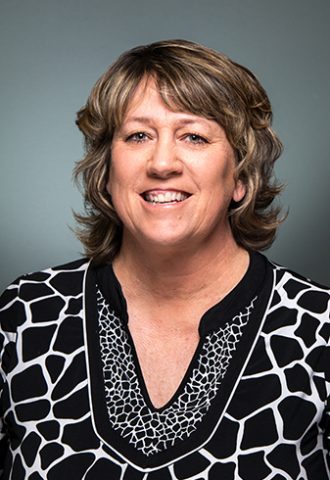 Kim Molbeck
Clerical Assistant
Kim joined FSG in March 2013 as a part-time office assistant. The mother of four, Kim is excited to be returning to work outside the home where she can be a part of a team and meet new people.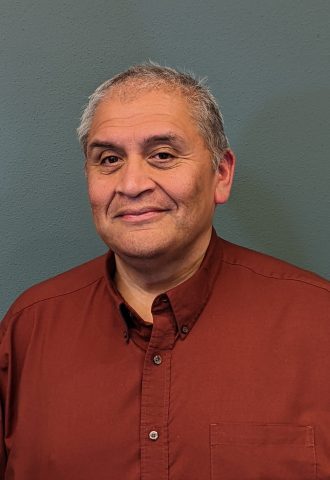 Jose Carbajal, EA
Tax Manager
Jose joined FSG in September 2022 after working with H&R Block for more than three decades. He will lead our tax preparation practice and assist the financial planners with tax planning.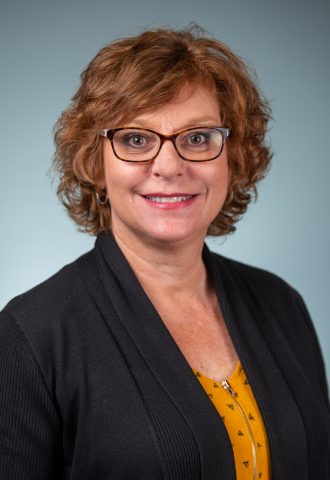 Tami Witt
Communications & Org Development
Tami has consulted with Financial Service Group and many other clients to help them maximize resources, improve employee engagement, manage change initiatives, boost the effectiveness of their communication, and help prepare emerging talent to be leaders.
Let's chat! Reach out today to connect with us.
We understand the apprehension that comes with planning for your future. Our no-commitment, free consultation with our trusted CERTIFIED FINANCIAL PLANNER™ advisors will put you at ease and show you all that Financial Service Group can offer. Contact us today and start planning for your great life.
Copyright Financial Service Group All Rights Reserved © 2022