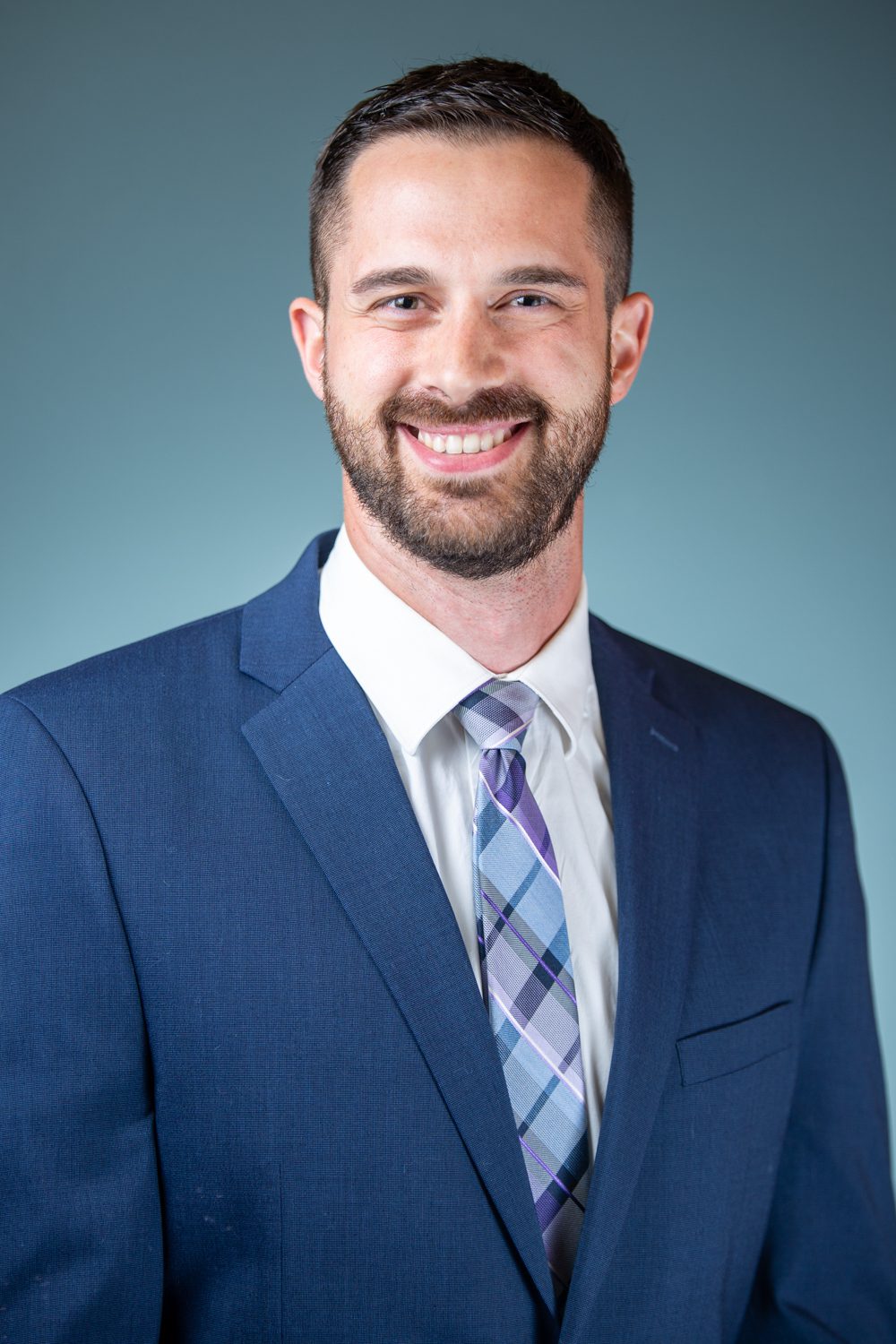 Vincent Tortorici, CFP®, MBA
Planning Team
After earning his Bachelor of Science from the University of Illinois in Champaign/Urbana, Vince Tortorici started his career working for Enterprise Holdings. There he learned the importance of a strong work ethic, following through on promises, and collaborating in a team environment. His desire to transition to a role that allowed for deeper, more meaningful client relationships led him to financial services in 2014.
Vince embarked on his career as a financial planner at Ameriprise Financial. He later spent over four years at Vanguard, where he gained a bias for low-cost, indexed investing that puts the clients' needs first. He obtained his MBA from Wilmington University and his CERTIFIED FINANCIAL PLANNER™ designation during his tenure there. Vince relocated from North Carolina with his wife, Sarah, and daughter, Emilia, where he joined FSG in August of 2019. He brings a passion for financial life planning in a fee-only environment where the focus is on building lasting relationships of depth and substance with clients. The idea of feeling connected to others and being able to apply his problem solving and analytical thinking skills made financial planning an ideal career choice for him.
When not working, Vince is a volunteer educator for Secure Futures, a WI based non-profit aimed at improving our youths' financial literacy. He serves on the Board of Directors for 4th Fest of Greater Racine and is a graduate of the Leadership Racine program. He enjoys family time, sports, reading, and playing chess. Vince is in constant pursuit of perfecting his pizza recipe and enjoys taking on home projects (notable accomplishments include deck construction and a complete kitchen remodel!).
Coming from a family with two older brothers and a younger sister, Vince credits his parents with helping him achieve his potential.  From his first money-making foray mowing neighbors' lawns, Vince has demonstrated a spirit and desire to add value, continuously learn, and make a difference in the lives of his clients.
Let's chat! Reach out today to connect with us.
We understand the apprehension that comes with planning for your future. Our no-commitment, free consultation with our trusted CERTIFIED FINANCIAL PLANNER™ advisors will put you at ease and show you all that Financial Service Group can offer. Contact us today and start planning for your great life.
Copyright Financial Service Group All Rights Reserved © 2022