Pro Bono Financial Planning Services from
Financial Service Group
Sometimes people just need a little help
Financial Service Group has been serving the personal financial planning and retirement planning needs to
Kenosha
,
Racine
, and surrounding communities for nearly 40 years. We're proud that our financial advisors have worked with several generations within families. We also recognize that not everyone can fit the expense of a CERTIFIED FINANCIAL PLANNER™ professional into their budget. That's why we offer a limited number of pro bono service hours each quarter. Our goal is to help reduce generational proverty by providing financial counsel to  individuals and families who have been historically or systematically excluded from acquiring generational wealth. At FSG, we do everything with heart–it's one of our core values and we believe that generational poverty must end.  We also believe that access to sound financial advice can help. Communities are made stronger when more of the population has access to resources that can help them with answers to their personal finance questions and concerns. We'd like to be a trusted resource for those in need of a little help.
Learn more about the team and services at FSG.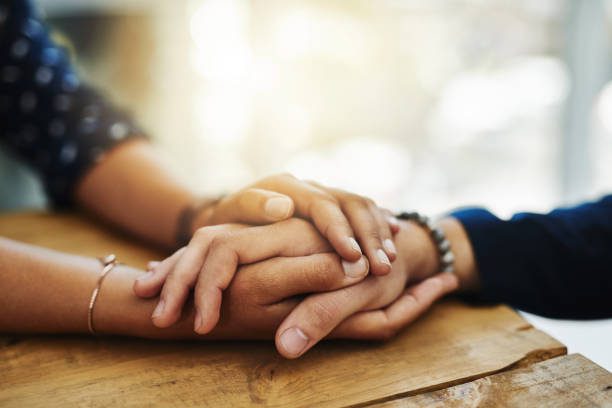 Financial Service group provides pro bono service hours to help address common topics such as:
Understanding your credit score and how to improve it
Creating a budget and tracking expenses
Avoiding financial scams
Saving for the future
Building an emergency fund
Tips for avoiding high interest loans, getting credit, paying off credit cards and other debts
Helping you feel more confident about your overall financial well-being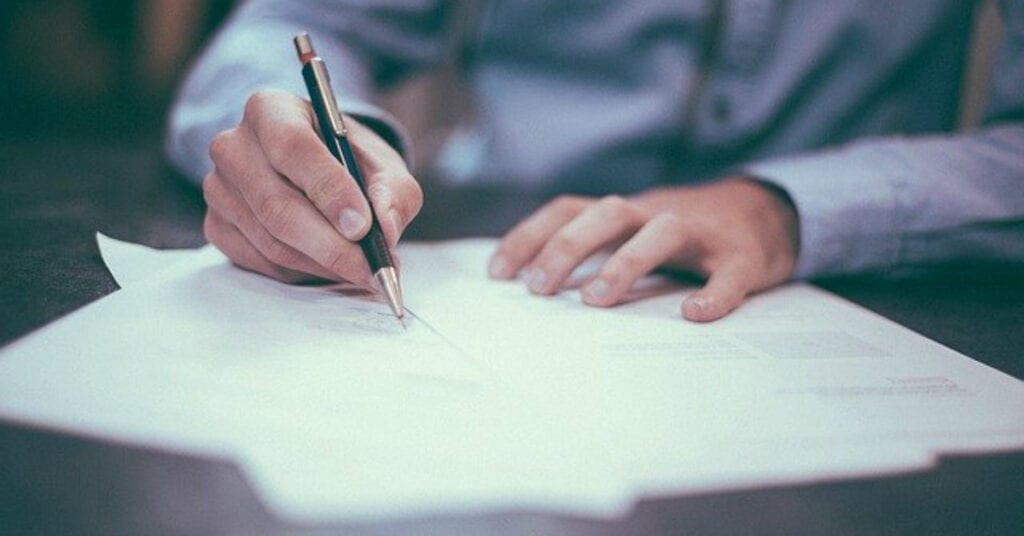 How our pro bono service works
Our pro bono service hours are intended to help those in most need of financial advice who may not otherwise have the means or access to obtain it. Participants eligible for pro bono services are those typically earning less than $60,000/year for a family of four.
We offer 30 minute pro bono appointments to address your most pressing financial issue(s)
Consult is delivered via phone or video conference
The call/video conference is offered at no-cost and with no-obligation beyond the initial conversation.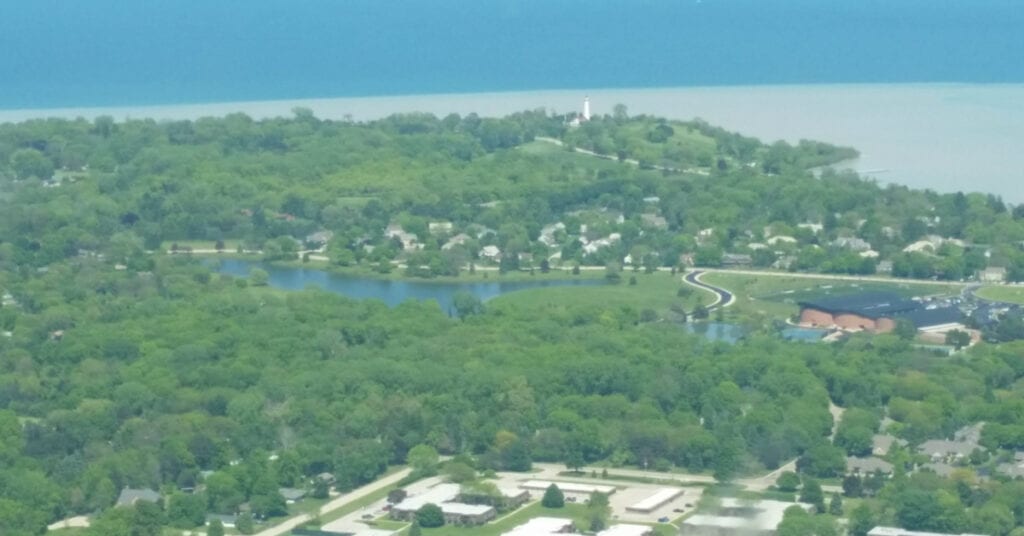 For almost four decades, Financial Service Group has been an active, thriving member of the Racine/MountPleasant/
Kenosha
community. Although we serve clients across the nation, Southeast Wisconsin is where we call home. We are proud to contribute to the well-being of our community through a variety of ways including
Volunteerism
Referral donations
Free book distribution
Event sponsorship
Workshops and learning events
Non-profit board participation and leadership
Read more about our efforts to build a stronger Racine.
Schedule a Free Conversation
To register for pro-bono services, please complete the form below. We will contact you to scheudle a 30-minute session during one of our upcoming available dates/times. Because we are trying to serve as many as we can, sessions are limited to one (1) per household.
Your answers remain confidential and are used exclusively by your assigned advisor to assist you.
You will be auto-enrolled to receive our monthly ToYourWealth e-newsletter. You may unsubscribe at any time.
Let's chat! Reach out today to connect with us.
We understand the apprehension that comes with planning for your future. Our no-commitment, free consultation with our trusted CERTIFIED FINANCIAL PLANNER™ advisors will put you at ease and show you all that Financial Service Group can offer. Contact us today and start planning for your great life.
Copyright Financial Service Group All Rights Reserved © 2022