Financial, Investment and Retirement Planning serving the needs of Kenosha residents
Financial Planning in Kenosha
Financial Service Group has been serving the personal financial planning and retirement planning needs to Kenosha, Racine, and surrounding communities for more than 30 years. We're proud of the fact that our financial advisors have worked with several generations within a single family. We feel that is a testament to the trust our clients have in us and we take that responsibility seriously.
Located just north of Kenosha, our financial advisors are able to serve the needs of clients throughout southeast Wisconsin. In fact, our virtual technology allows us to deliver financial planning services to clients state and nationwide when and how it's convenient for them.
Fee-only, financial life planning services with you at the center
Retirement planning
Investment planning and management
Tax planning and preparation
Charitable donation strategies
Building, maintaining and enhancing your career asset
Elder life planning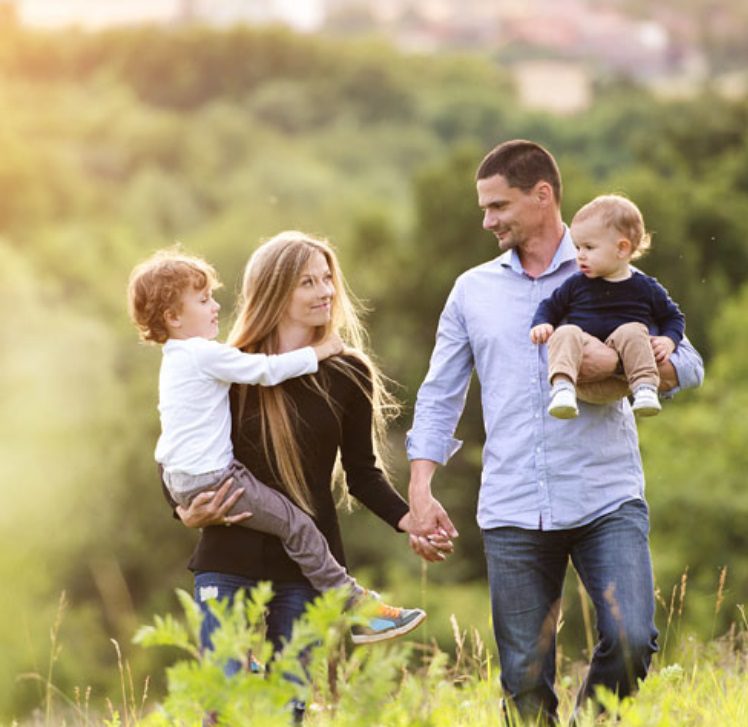 Fee-only financial planning services addressing your important questions
Are you looking for financial stability and ongoing financial security?
Have you achieved financial success in your life and want to maintain it?
Is part of your "great life" knowing that there's going to be enough money for any eventuality?
Are you seeking ways to unlock your wealth so you have the financial freedom to create more experiences for your family?
Do you want to build the next chapter of your life?
Do you want to make sure your children and grandchildren are provided for even if you're not with them?
Certified Financial Planners™ for Kenosha
Our client-centered financial planning model ensures you work with our CERTIFIED FINANCIAL PLANNERTM professionals. The CFP® certification is the financial planning industry's gold standard indicating rigorous training, thorough knowledge and demonstrated experience.
Our CERTIFIED FINANCIAL PLANNER professionals bring you the financial planning experience you need and the peace of mind you deserve.
In addition to a planner you'll work with directly, you'll also have access to the expertise of our other team members each bringing a unique set of skills and experience help you advance your investment management, retirement planning, and overall life goals. You're a client of our firm, giving you access to all of our resources rather than being limited to a single perspective. We've discovered the client-centered team of financial advisors approach to retirement, investment and tax planning allows all of our planners to contribute to your personal financial success.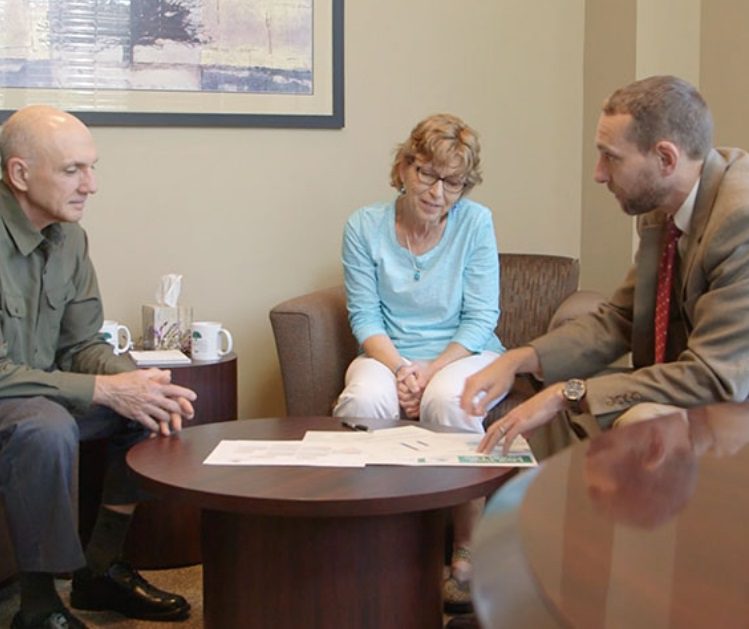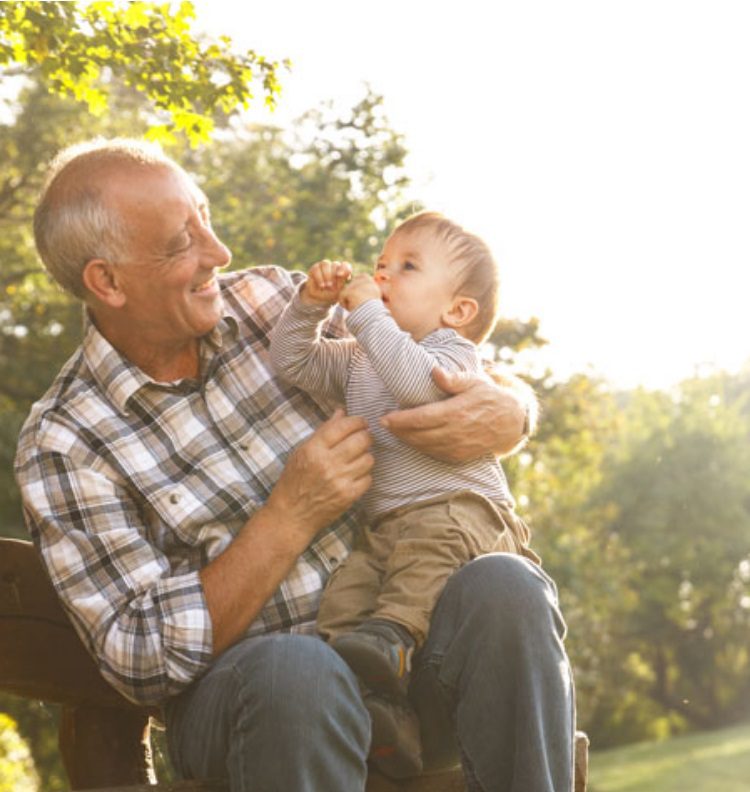 Who Our Kenosha Financial Planning Clients Are
We appreciate that every one of our clients is unique and has their own stories, dreams, aspirations, and goals.  Through decades of experience, we've also come to find that many of our clients share the following characteristics:
Late 50s-early 60s
Informed delegator – they say, "Do it for me" rather than "I want to do it myself"
Relationship focused – they're not looking for an "advisor" who just does transactions
Interested in a whole-life view of service – not just insurance or tax planning/prep
Typical net worth of $750,000 to $1 million or income over $250,000
Schedule a Free Conversation
To learn more about our fee-only financial planning that helps you live the great life you want, set up a free, no-obligation 30 minute phone call.  If we're not the right financial planning partner for you, our Find Your Fit commitment ensures we'll help you find a financial planning model that's a better fit.
Let's chat! Reach out today to connect with us.
We understand the apprehension that comes with planning for your future. Our no-commitment, free consultation with our trusted CERTIFIED FINANCIAL PLANNER™ advisors will put you at ease and show you all that Financial Service Group can offer. Contact us today and start planning for your great life.
Copyright Financial Service Group All Rights Reserved © 2022