Our latest offering:
Use webcode CYBERNL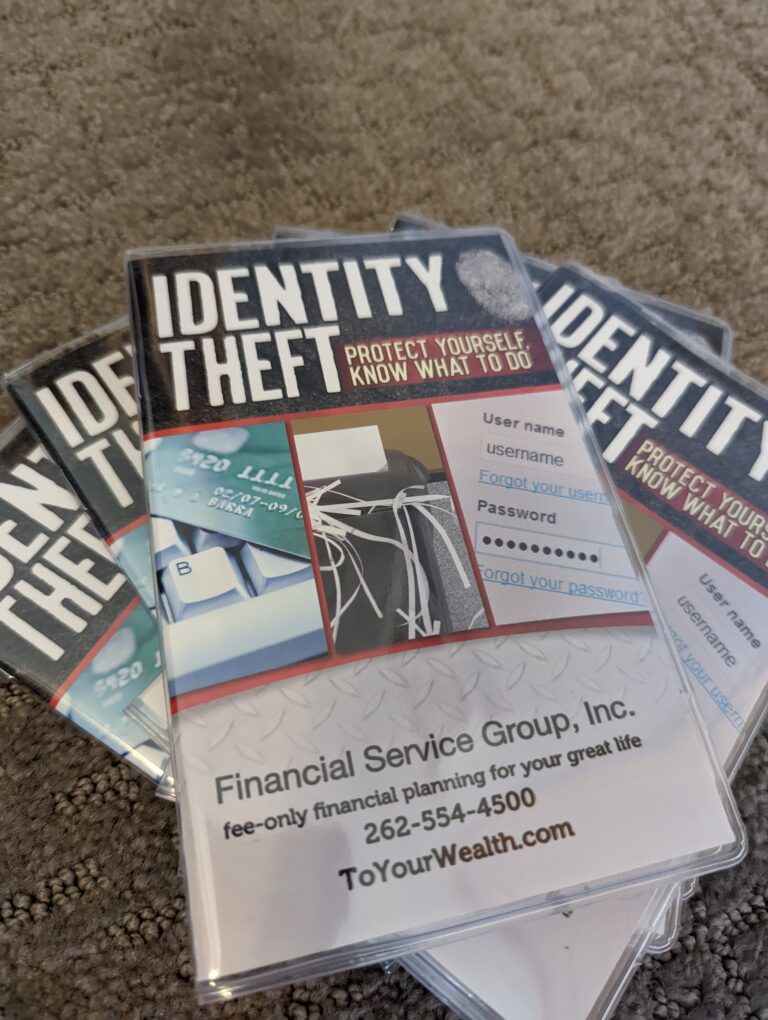 Thank you for your interest in Financial Service Group and our Reading for Your Well-Being offer. Please complete the information below and we'll send you a complimentary copy of our currently featured offering.
In appreciation for your interest, we will auto-enroll you to receive To Your Wealth Update (if not previously enrolled), our monthly e-news & information provided by the caring team at Financial Service Group.
At Financial Service Group, we take care of your retirement planning, investment planning, tax, career asset and elder life planning and all your other personal finance needs so you can concentrate on the other important parts of your life.
Let's chat! Reach out today to connect with us.
We understand the apprehension that comes with planning for your future. Our no-commitment, free consultation with our trusted CERTIFIED FINANCIAL PLANNER™ advisors will put you at ease and show you all that Financial Service Group can offer. Contact us today and start planning for your great life.
Copyright Financial Service Group All Rights Reserved © 2022