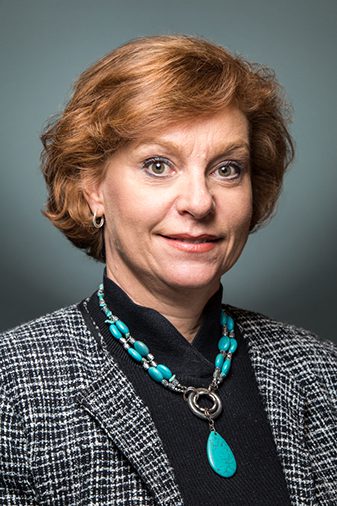 Tami Witt
Communications, Org Development & Change Management
In 2008, after 25 years serving in various communication leadership roles in corporate America, Tami launched Asset Communication, LLC. Since that time Tami has consulted with Financial Service Group and many other clients to help them maximize resources, improve employee engagement, manage change initiatives, boost the effectiveness of their communication, and help prepare emerging talent to be leaders. Applying her communication, org development and change management expertise, Tami works from offices in southeast Wisconsin and metro-Phoenix, Arizona. She works with local, national and global businesses in diverse industries including manufacturing, consumer products, higher education, finance, environmental protection, agriculture, and professional services as well as with non-profit organizations.
Reach Out Today For Our Free Consultation
We understand the apprehension that comes with planning for your future. Our no-commitment, free consultation with our trusted CERTIFIED FINANCIAL PLANNER™ advisors will put you at ease and show you all that Financial Service Group can offer. Contact us today and start planning for your tomorrow.
Copyright Financial Service Group All Rights Reserved © 2022