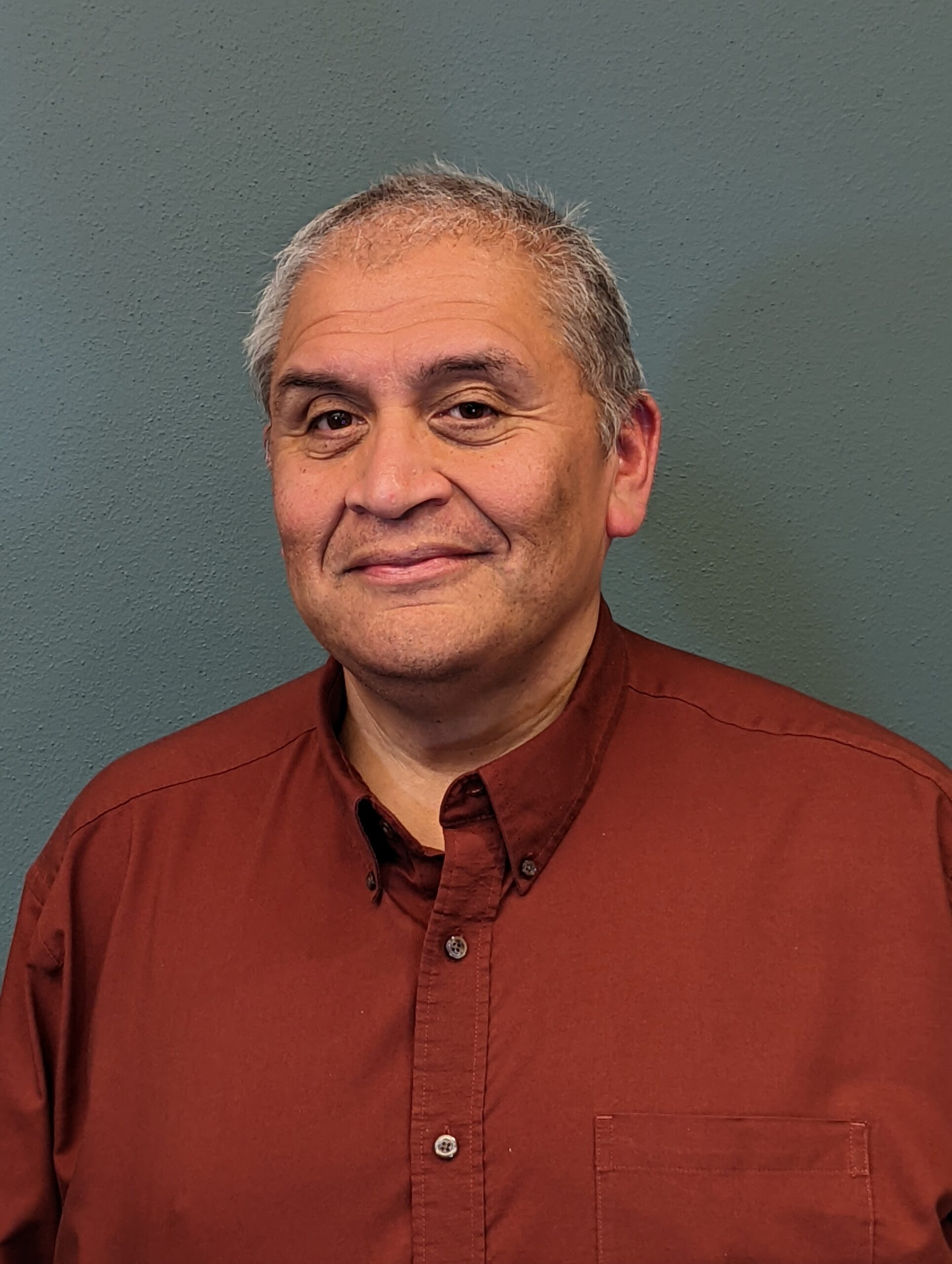 Jose Carbajal
Tax Preparer
Joining FSG in September 2022, Jose Carbajal brings decades
of tax preparation experience to the team. Born in Kenosha and raised in
Racine, he retired from the County of Racine in 2012 where he served as a case
manager, working with young people.
Even before starting his career with the County, Jose worked
with H&R Block as a seasonal tax preparer since 1980. Not one to slow down
after "retiring," he continued with Block through the 2021 tax season during
which time he estimates he completed about 700 returns.
Jose has a Bachelor of Science in Education degree from the
University of Wisconsin-Whitewater. He also holds an enrolled agent
designation. Enrolled Agents are federally authorized tax practitioners through the Internal Revenue Service with proven technical expertise as demonstrated by the requirement to pass a rigorous examination process and ongoing continuing education requirements.
When he was a young boy, Jose dreamed of being a
firefighter. While he didn't pursue that career directly, he has certainly
contributed to putting out fires of a different sort throughout his varied
experiences. He enjoyed helping at-risk youth turn their lives around and
contributing to their path to success. He still sees some of the now adult men
and women with whom he worked when they were children. Similarly, he enjoys
working with families on their taxes and appreciates the opportunity to watch
families grow through the years.
Jose and his wife of 33 years enjoy traveling the world. Jose
and Bonita have traveled extensively throughout Europe and in 2006 they took an
all-family trip to Australia and New Zealand. They have four children and four grandchildren.
He is an aficionado of old western movies and enjoys bowling on his men's
league.
Let's chat! Reach out today to connect with us.
We understand the apprehension that comes with planning for your future. Our no-commitment, free consultation with our trusted CERTIFIED FINANCIAL PLANNER™ advisors will put you at ease and show you all that Financial Service Group can offer. Contact us today and start planning for your great life.
Copyright Financial Service Group All Rights Reserved © 2022