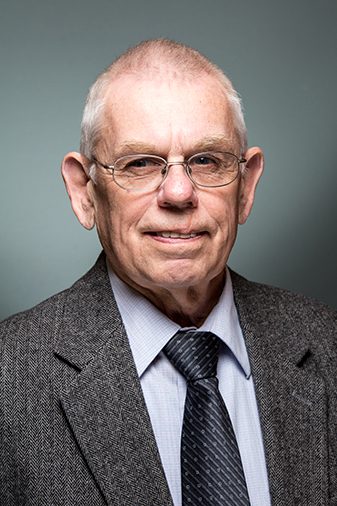 Bob Francour, CPA
Tax Preparer
Bob joined FSG in 2010 as a tax preparer. He is a CPA who retired after spending the last 20 years of his career in the tax department of an auto parts company. His retirement coincided with our need for a tax professional.
Bob said the most rewarding part of the job is helping clients reduce their tax liability. He is involved in tax preparation, planning and projections as well as research.
Bob and his wife Kathy live in Mt. Pleasant and are kept "young" by their three grandsons.
Let's chat! Reach out today to connect with us.
We understand the apprehension that comes with planning for your future. Our no-commitment, free consultation with our trusted CERTIFIED FINANCIAL PLANNER™ advisors will put you at ease and show you all that Financial Service Group can offer. Contact us today and start planning for your great life.
Copyright Financial Service Group All Rights Reserved © 2022