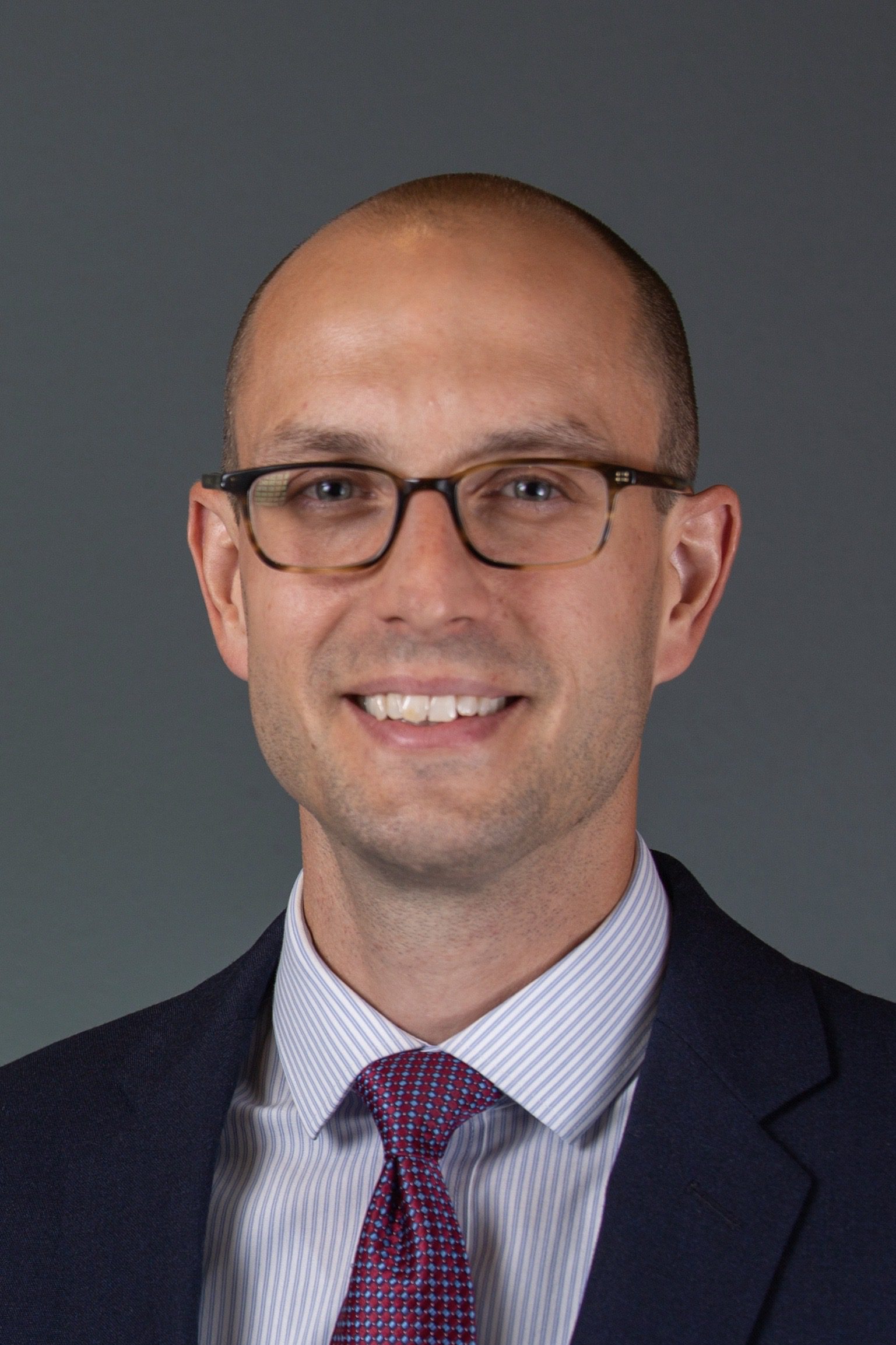 Justin Moilanen, CFP®, RICP®, MBA
Planning Team
Justin Moilanen is a fee-only CERTIFIED FINANCIAL PLANNER™ professional specializing in retirement planning and investment management. He is vice president and a shareholder at Financial Service Group. 
Justin works with his clients to provide peace of mind by aligning their finances with their life and goals. His typical client is relationship focused, has accumulated investment assets of $500k+, and is retired or within 10 years of retirement.
Some of the questions Justin answers for his clients include:
Retirement Planning
When can I retire?
How do I turn my investments into monthly income?
When should I start Social Security?
Should I take my pension as an annuity or lump-sum?
Investment Management
How should I invest my money?
Should I rollover my 401k?
How are my investments performing?
Am I overpaying for my investments?
Tax Planning
How do I minimize my tax bill?
Have I withheld enough for taxes?
Is a Roth conversion right for me?
What are required minimum distributions?
Insurance Planning
How do I get health insurance in retirement?
When am I eligible for Medicare?
Should I get a Medigap or Advantage plan?
How do I build a long-term care plan?
Estate Planning
What is an estate plan?
Should I have trust?
How do I avoid probate?
How much can I gift each year?
Justin served as president of the Financial Planning Association (FPA) Wisconsin Board of Directors in 2020 and 2021. He has taught the Retirement Planning Today® mini-course at the University of Wisconsin-Parkside since 2020.
After earning his bachelor's degree in Finance, Investment, and Banking from the Wisconsin School of Business at UW-Madison (On Wisconsin!), Justin earned his master's degree (MBA) from the UW-Milwaukee. He completed his CERTIFIED FINANCIAL PLANNER™ professional coursework through Northwestern University.
Justin is a native Wisconsinite and lives in Caledonia with his dog, George Costanza. His favorite trip was travelling through Spain as they won their first, and only, World Cup in 2010. His favorite concert was Tom Petty at Red Rocks in 2017. And, despite the Packers' loss, his favorite in-person sports event was Brett Favre's return to Lambeau Field in 2009. 
Let's chat! Reach out today to connect with us.
We understand the apprehension that comes with planning for your future. Our no-commitment, free consultation with our trusted CERTIFIED FINANCIAL PLANNER™ advisors will put you at ease and show you all that Financial Service Group can offer. Contact us today and start planning for your great life.
Copyright Financial Service Group All Rights Reserved © 2022